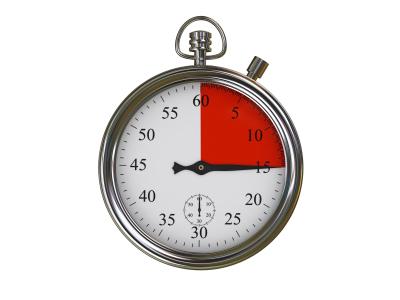 How To Create A Blog In Under 5 Minutes?
Can It Really Be Done? You Betcha!
In this short video, I am going to show you how quickly and easily you can setup a blog using the EasyOnlineSiteBuilder.
But first, before I show you the video, let me address the obvious.